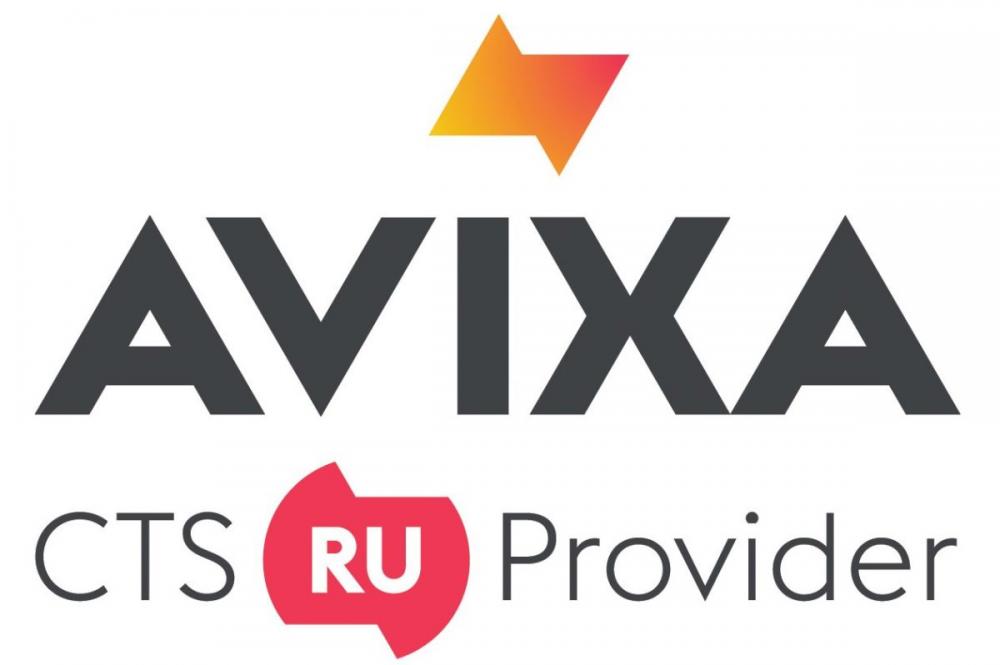 AV or IP?
That is the big choice you have to make. Or at least that's the choice that some people want you to make. Well we're here to tell you that both technologies have their rightful place in the Audiovisual industry. AV and IP both have their pros and cons and it really depends on the specific application which one will serve the customer's needs the best. And it may also happen that the best solution is a hybrid one!
Lightware has earned its reputation by its no-compromise mentality towards developing the most reliable switcher and extender products. This attitude is in our genes. And with the same attitude we decided to develop our own proprietary AV-over-IP products, VINX for 1 Gbit/s and UBEX for 10Gbit/s applications.
The 'Streaming the Future' training will give you an insight into what differentiates the two technologies. We discuss video quality, connectivity, latency, flexibility and a lot more. Then we go over some AV-over-IP related terms, such as unicast vs. multicast, IGMP, Link Aggregation and bandwidth calculation.
And then we dive into the unique features of VINX, Lightware's 1 Gbit/s platform that focuses on quick&easy setup and efficient bandwidth usage. A live demonstration that includes all the different VINX Encoder and Decoder versions is also provided.
After the live demonstration of VINX, we discuss the unique features of UBEX, our uncompressed 4K60 over 2×10Gbit/s platform. And lastly we also have a live demonstration to showcase the different operation modes and application modes of UBEX.
Want to Learn More?
Main Topics
AV versus IP comparison
Latency
IP foundations (unicast, multicast, IGMP, etc.)
5 ways of pairing VINX encoders and decoders
Bandwidth management tools of VINX
Video wall setup with VINX
Operation modes of UBEX: TX, RX and TRX
UBEX in Point-to-point and Matrix modes
Transmitting 2×4K60 with UBEX
Scaling and Frame Rate Conversion
Cable types for 10GbE: copper or fiber?
UBEX application examples in Fix Install and Rental