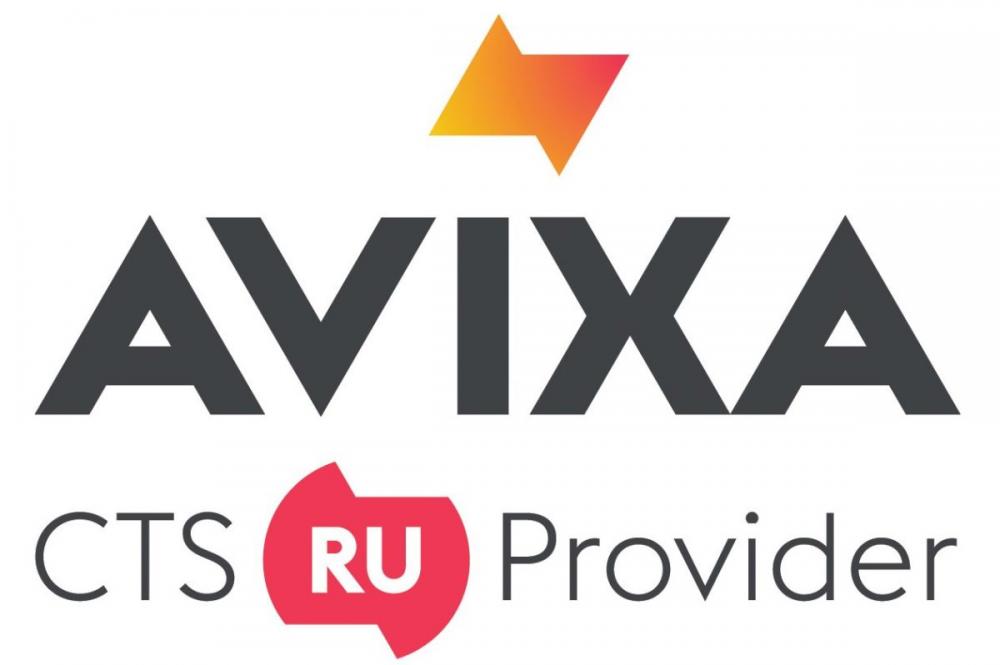 Nowadays AV equipment is an indispensable part of meeting rooms. Computers help us do more and share our work faster and video conferencing brings us closer than ever. But a meeting room only serves its purpose if using it is easy and intuitive.
And there's nothing more intuitive than the equipment doing what you expect it to do automatically. In 2015 Lightware developed Event Manager, a built-in room automation tool for devices that were specifically designed for meeting room purposes. The port selection, small size, silent operation and Event Manager functionality make these devices the perfect workmate.
Setting up events in Event Manager is super easy. You select a condition and you choose your desired action. For example, when you plug in your laptop, your shared screen should automatically appear on the meeting room's display. Or if you have a projector and it is turned on, then the motorized screen should automatically lower itself and the lights should be dimmed. As part of this training we will show you similar examples and the way to set them up in a matter of seconds.
But it gets even better. For meeting rooms that have a Cisco video conferencing system, we also offer a convenient way to seamlessly integrate Lightware devices. And by seamless we mean not cluttering the desk with additional touch screens and confusing people. The Cisco Touch 10 interface with its stylish design and simple-to-use user interface will still be the only point of control, meaning all of Lightware's capabilities will be integrated into the Touch 10's GUI with the help of our online Cisco Room Configuration Wizard. So join this training to learn how easily you can transform your Cisco enabled VC room!
Want to Learn More?
Main Topics
Comparison of control solutions
Events, Conditions and Actions
Step-by-step configuration of an automated huddle room with UMX-HDMI-140
Setting up Events in the Lightware Device Controller
Event Manager enabled extenders, matrices and button panels
Cisco integration competitive advantages
Building a huddle room with MMX8x4-HT420M and Cisco Room Kit