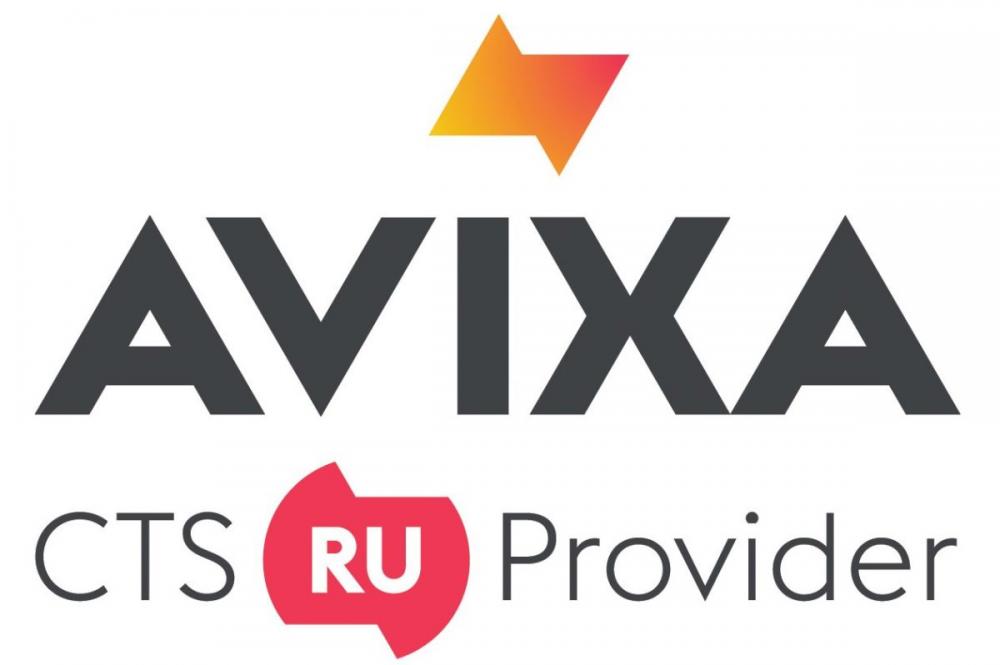 In the first part of our Behind the Scenes of USB Webinar, we discussed the secrets and background of USB technology as well as what benefits it can bring to any AV project. In theory.
Now it's time to get practical and talk about how the next generation, USB-capable Lightware devices can turn the theory into reality by utilizing all the possibilities offered by USB, simplifying and unifying the way how devices (and humans) collaborate.
In the second part of the Behind the Scenes of USB & USB-C training, we will dive in and discuss the features, functions and connectivity offered by these devices ,with particular focus on our revolutionary Taurus UCX.
Participants will gain not only first-hand insights about the possibilities offered by this universal device, but also an in-depth knowledge about how the Taurus UCX utilizes various layers of signal management through HDMI 2.0 and USB-C technologies.
Beyond the comprehensive presentation of the USB-C compatible Taurus UCX, we are also covering USB 2.0 host switching in our newest MMX4x2 and MMX8x8 stand alone matrix switchers as well as an overview of USB capabilities across our different product families.
As an extra incentive, participants can collect Avixa points - Completion of the above section of the Behind the Scenes of USB webinar is worth 0.5 Avixa RU points.
Want to Learn More?
Main Topics
The pros and cons of using a USB docking stations in meeting rooms
The overwhelming benefits of Taurus UCX
Taurus UCX vs traditional USB docking/AV matrix
Comparison of signal management devices
USB hubs and host switching architectures
In-depth overview of the features and functions of Taurus UCX
Taurus UCX variants
Unified Communication – special room features
Signal layers of Taurus UCX – video, audio, Ethernet and power
Overview of USB capabilities in Lightware devices
Limitations of USB 2.0 extenders of competitiors
Point-to-point USB extension
USB 2.0 and 3.1 switching solutions